Our Instructors
We witness powerful transformations in our members lives and feel privileged we can be a part of that journey.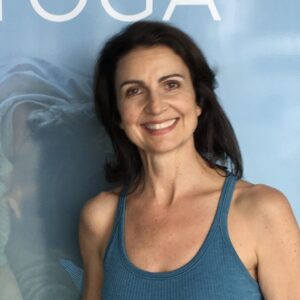 Anita
 I motivate you to try your best and your best is always good enough! Maintain regular practice and you will get the results. I love seeing the amazing transformations that happen in the hot room — from body shape improvements to the more life-changing ones like healing long term pain and chronic injuries. In my classes get ready to sweat!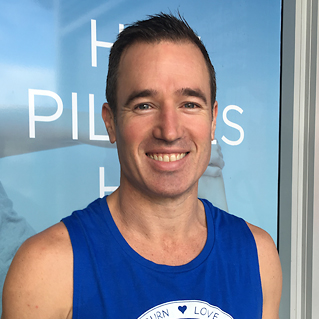 Johnny
This yoga saved me from having spinal surgery when I prolapsed a disc in my back whilst working out in the gym. Now with a regular Yoga practice and Hot Pilates workouts my back and core has never been so healthy and strong. Come to my class for a full body workout and reap the benefits of this therapeutic yoga which I am so passionate about.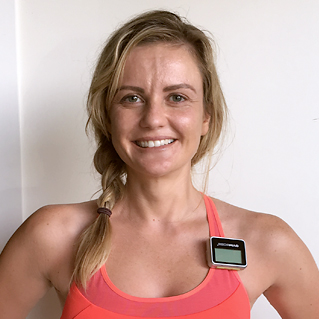 Julia
I motivate you to build not only your physical strength in the room, but also your mental strength and will power. With a strong mind you will achieve your goals! With good beats and extra options to add as you build your strength, you can expect awesome results, see you in the hot room!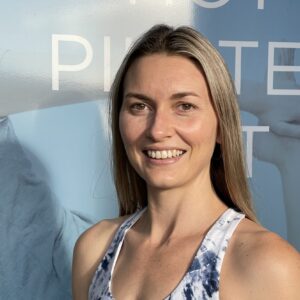 Keryn
When I understood how much physical exercise can do for my mental wellbeing it became the biggest motivating factor for me in developing a regular practice. My goal whenever I teach a class is that you walk out of the room feeling better than when you walked in. I practice and teach for mental health. Getting fitter and stronger in the body is an added bonus!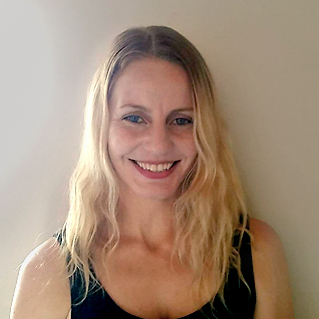 Sophie
I have a dance and teaching background and I'm passionate about many forms of movement and what motivates people to get moving. I love the details in technique and guide you to develop awesome alignment whilst kicking arse and going as hard out as possible. In my classes we make the most of every second and we SWEAT! Get ready to set goals and smash them.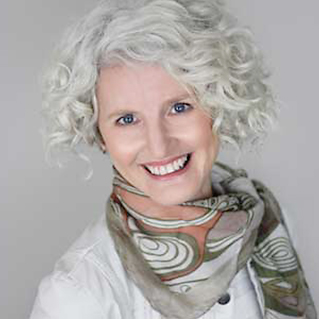 Margot
I am a passionate advocate of creating an optimal you! Along with feeding your mind with happiness and positivity, consistent exercise is an integral part of a healthy lifestyle, it is a celebration of our physical self. A thorough and engaging hot yoga practice coupled with the core activation and urgency of Hot Pilates gives you that consistency. Try my classes, be motivated and excited as you move towards a healthier version of you.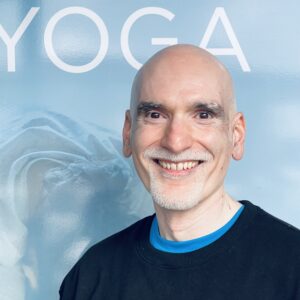 Raj
With a regular practice, this yoga healed my football knee injury,  and the practice became as much about the mental benefits as it was the physical ones. Now yoga has become part of my routine to maintain my physical and mental health.  I love the predictability of the moving meditation sequence and how it improves my focus and concentration in the heat of the moment. I'm passionate about sharing this hot yoga sequence with you.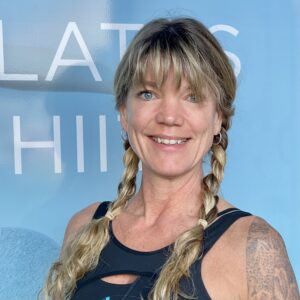 Anne
I have fallen in love with "hard work in the hot room" 🙂  The healing benefits of building muscle alongside mobility, flexibility and mental resilience just cannot be ignored! I have had a passion for dance, anatomy and exercise all my life and I am excited to share my passion with you through upbeat classes that make you sweat and forget an hour has already passed.
See you soon!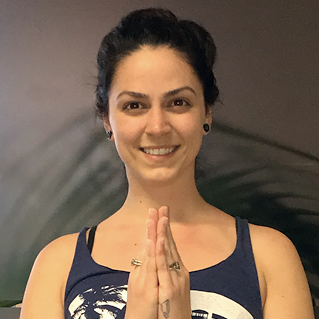 Heather
I am one of those "work hard play harder" kind of people, both in and out of the hot room! Give your best attitude and energy to everything you do, and always have way too much fun along the way!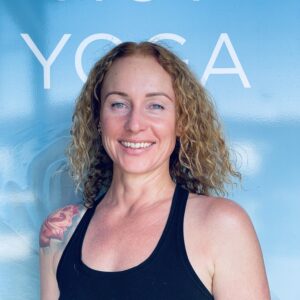 Emily B
Yoga is more than the physical poses, when I discovered this my whole life changed. It doesn't have to be complicated, turn up, see what unfolds.