We've got some great events coming up at Breathe!
Hot Pilates HITT Teacher Training
This training is for anyone with an interest in Hot Pilates, this is a great opportunity to develop your practice and understanding of Pilates principals, also for those who wish to teach Hot Pilates.
This class can be taught with or without heat as an effective workout.
COVID UPDATE: This training has been postponed due to the current Covid restrictions, new dates will be advised soon!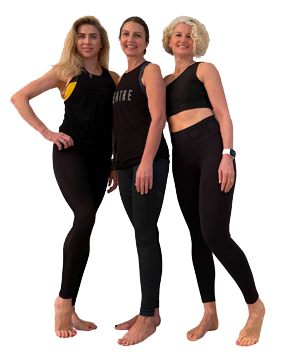 When:
Early 2022, date to be confirmed.
Price:
Sign up now, early bird price $1,199 valid until 1 September, thereafter $1,299.
Training Instructors:
Anita Devine (Owner, Breathe) introduced Hot Pilates into NZ in 2017, also Senior Instructors; Emily Percival and Margot Watson.
Where:
Training will be held at Breathe Studio over 3 days, includes attending 3 Hot Pilates Classes at Breathe.
Friday 8.30am – 7.30pm
Saturday 9.30am – 6.00pm
Sunday 9.30am – 4.00pm
Why this Teacher Training?
This is your opportunity to learn from the best and have access to experienced Instructors and continued mentoring.
You'll recieve a Teacher Training Manual containing a comprehensive program with available resources and references, including a well crafted understanding of the following:
Anatomy and physiology pertaining to Pilates exercises
Anatomy of movement
Workout sequencing
Becoming an effective Instructor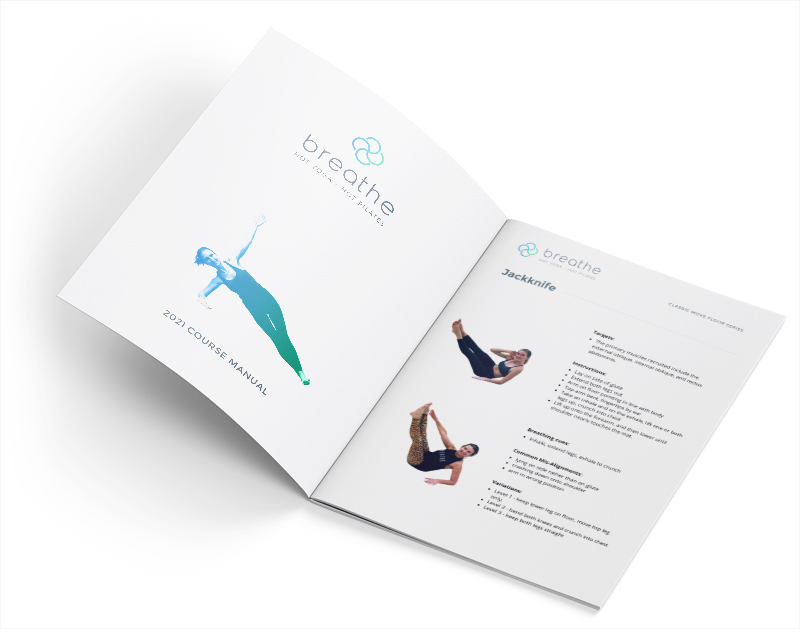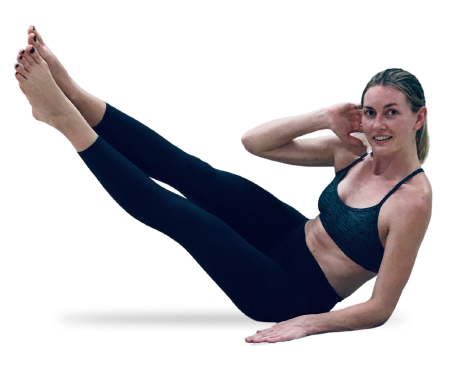 Learn 30 Classic Pilates exercises as well as;
Warm up/warm down
Breath pattern
Modifications/variations
Cueing
Purpose
Mis-alignments
Resistance band integration
Certificate for Hot Pilates HIIT Teacher Training will be offered to all teachers who complete the training.
Sign up today!
Get in quick, we have limited spaces. All participants must be signed up and paid up by 7th Oct as pre-study materials will be given out prior to the start of the training. Payment plans are available, get in touch for details.